Natural Remedies – Zigbir Liquid
Description: Natural performance optimizer and liver protection.
Indication:
Help to optimize body weight gain, FCR and liability.
Support liver in detoxification mechanism.
Composition:
A combination of selective herbs rich in phytoconstituents and hepato – protection of animal.
Dosage:
  Generally
Prevention: 1 ml per 4 litre of drinking water
Supportive treatment: 2 ml per 4 litre of drinking water
Packing:
Principal:
Animal Target:
Related products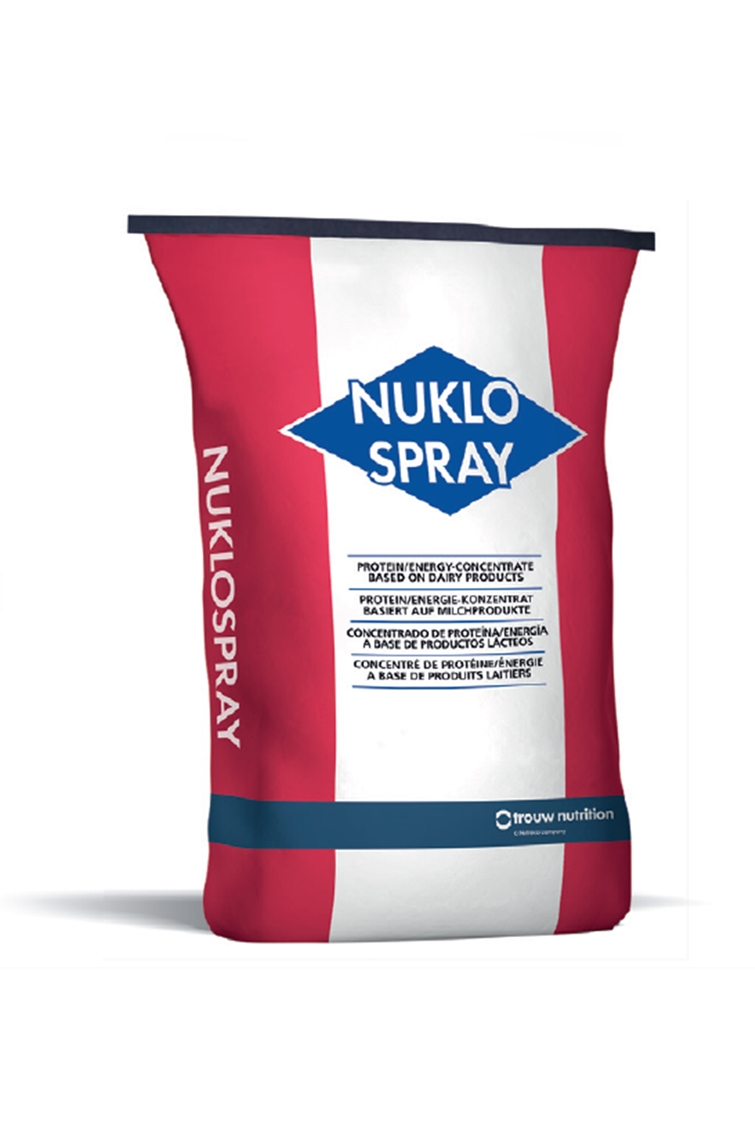 Trouw Nutrition – Nuklospray Yoghurt
Description: Additional milk supplement for piglets from day 2
Indication:
Improve feed intake before weaning.
Piglets grow better and heavier.
Less mortality and in average one more extra piglet weaned per litter.
Smother change to dry feed.
Composition:
Quality milk product
Vegetable fats
Protein sources
Minerals
Vitamins
Dosage:
For piglets:
1 kg of powder : 2.5 L of warm water (preferably 45°C)
*As recommended by Nutritionist.
Packing:
Principal:
Trouw Nutrition, The Netherlands
Animal Target: