Wisium – T5X SD
Description: Ultimate feed additive solution against mycotoxins.
Indication:
Prevents full range of mycotoxins adverse effects.
Gives animals adapted defences against mycotoxins
Improves FCR & ADG performances.
Composition:
Clay, antioxidant, yeast extract, vitamins, betaine and minerals
Dosage:
Poultry & Swine: 1-5 kg/MT
*As recommended by the Nutritionist.
Packing:
Principal:
Animal Target:
Poultry
Swine
Ruminant
Aquaculture
Related products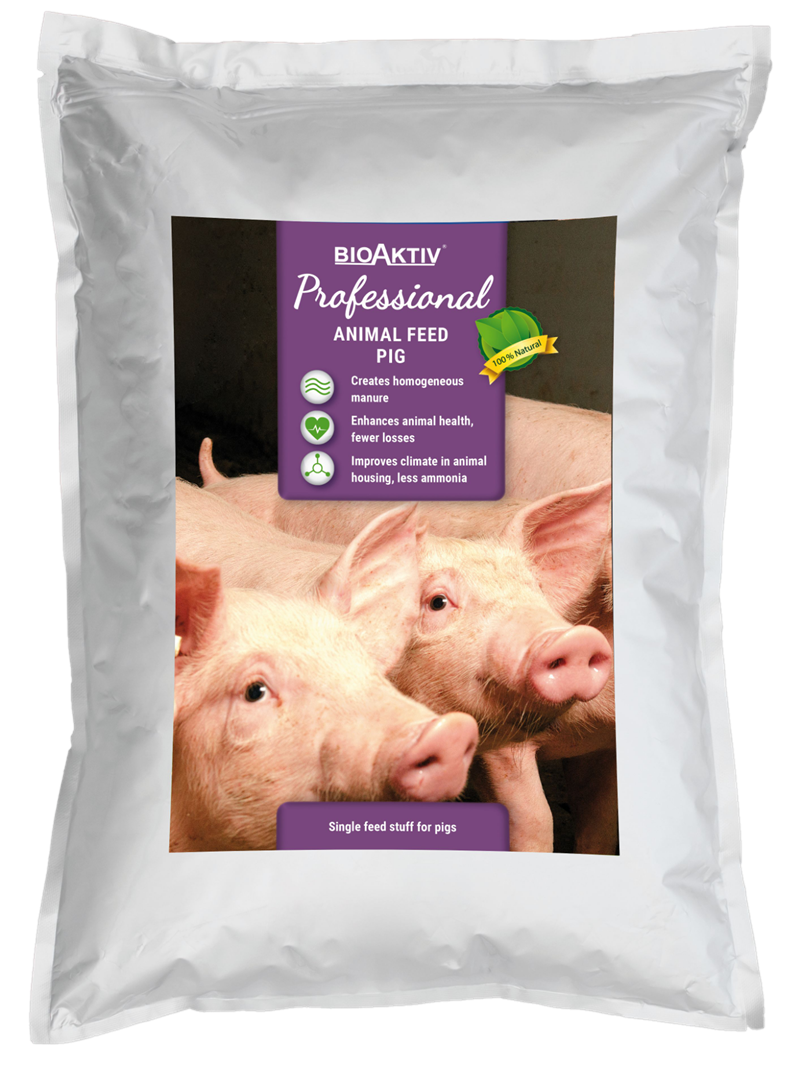 BioAktiv Far East – Bioaktiv professional animal feed pig
Description: Feed additive for growth and health enhancer.
Indication:
Reduces ammonia and minimises odours.
Improves health and well-being of animals.
Improves FCR and ADG performance.
Composition:
Natural calcium carbonate with oxygen activation.
Dosage:
*As recommended by nutritionist
Packing:
Principal:
BioAktiv Far East Pte Ltd.
Animal Target: