Wisium – T5X Premium
Description: Ultimate feed additive solution against mycotoxins.
Indication:
Prevents full range of mycotoxins adverse effects.
Four main target action: binding, detoxification, antioxidants and immune -stimulation
Improve FCR & ADG performances.
Composition:
Clay, antioxidant, yeast extract, vitamins, betaine and minerals
Dosage:
Poultry & Swine: 0.5 to 2kg/MT
*As recommended by the Nutritionist.
Packing:
Principal:
Animal Target:
Poultry
Swine
Ruminant
Aquaculture
Related products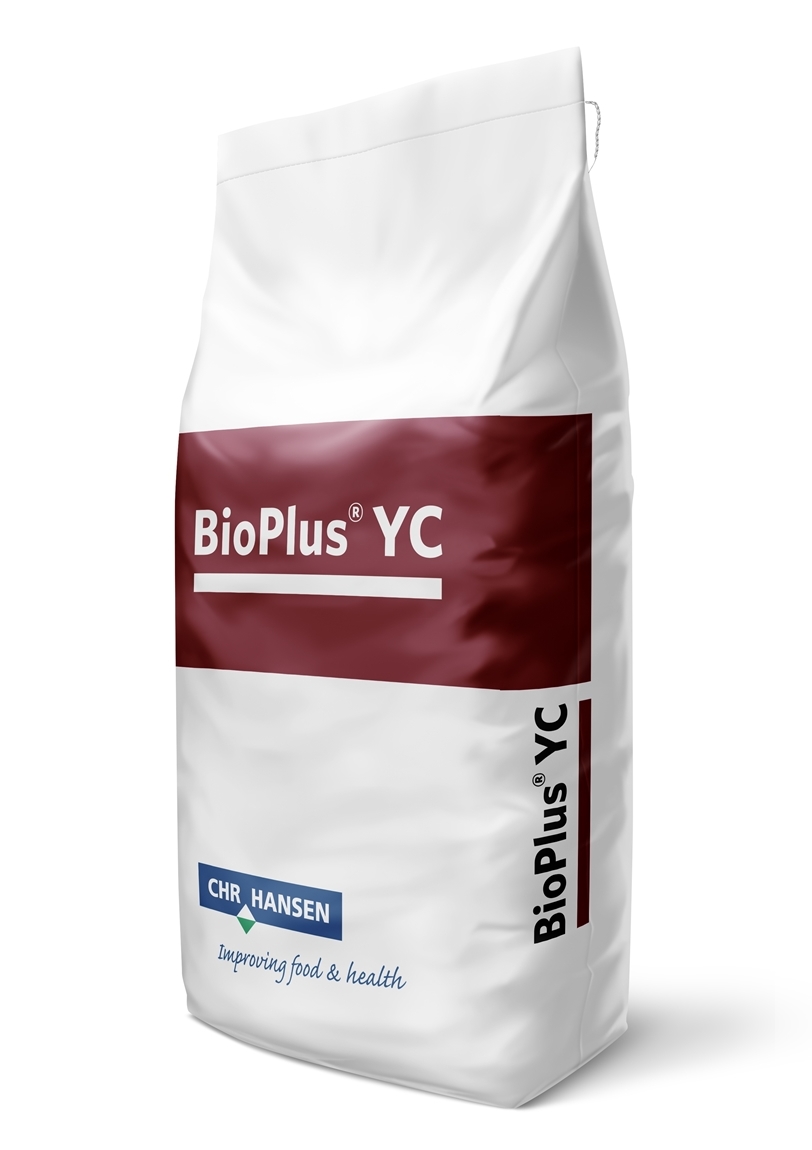 Chr. Hansen – BioPlus YC
Description: A highly selected, natural strains of Bacillus subtilis and Bacillus licheniformis.
Indication:
Improves zootechnical performance through gut morphology optimization, regulation of intestinal microflora, immunomodulation and for flexible feed formulation.
Prevents digestive disorder and necrotic enteritis.
Composition:
B. subtilis (DSM5750) + B. licheniformis (DSM 5749)
Dosage:
Packing:
Principal:
Animal Target: