Zeus Biotech – Selenosac-EC
Description: A natural immunomodulator for animal.
Indication:
Better metabolise energy utilization.
Better protein utilization.
Significant increases in ND and IBD titre.
Increases yolk colour.
Enhances egg weight.
Improves egg shell quality.
Higher net return on investment.
Composition:
Organic selenium, organic copper and vitamin E.
Dosage:
Poultry
Breeders: 150 g/MT
Broilers: 100 g/MT
Layers: 100 g/MT
*As recommended by nutritionist
Packing:
Principal:
Animal Target:
Related products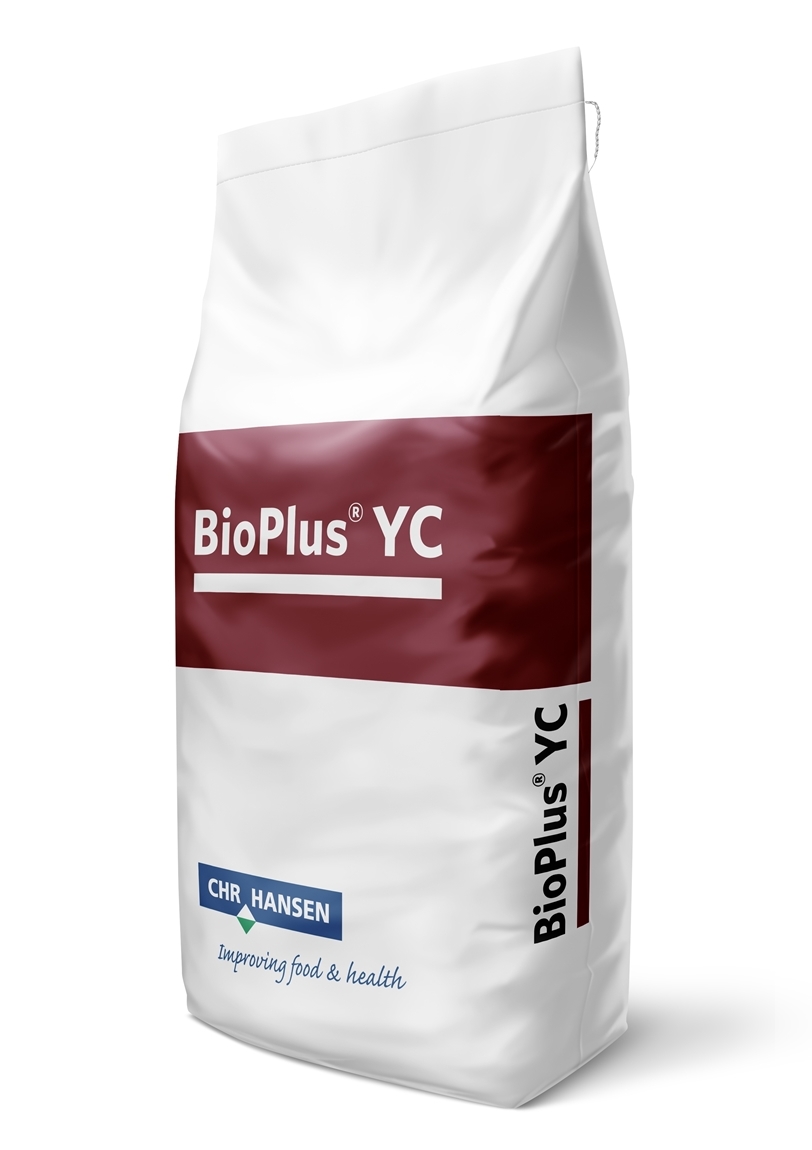 Chr. Hansen – BioPlus YC
Description: A highly selected, natural strains of Bacillus subtilis and Bacillus licheniformis.
Indication:
Improves zootechnical performance through gut morphology optimization, regulation of intestinal microflora, immunomodulation and for flexible feed formulation.
Prevents digestive disorder and necrotic enteritis.
Composition:
B. subtilis (DSM5750) + B. licheniformis (DSM 5749)
Dosage:
Packing:
Principal:
Animal Target: