Natural Remedies – Respease Liquid
Description: For Symptomatic control of respiratory disorders.
Indication:
Relaxes and dilates the bronchial passage and improved the gaseous exchange in to the lung.
Prevent mucus or exudate accumulation in the respiratory tract.
Decreases pulmonary congestion and swelling.
Composition:
A combination of selective, chosen herbs for optimum functioning of respiratory system.
Dosage:
Generally
Prevention: 1 ml per 1 litre of drinking water
Supportive treatment: 2 ml per 1 litre of drinking water  
Packing:
Principal:
Animal Target:
Related products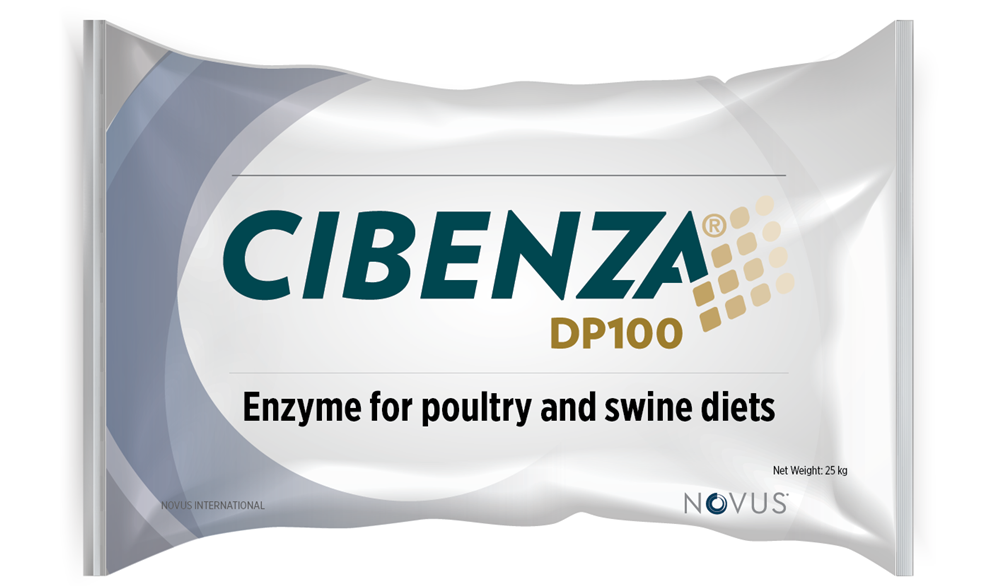 Novus – Cibenza DP100
Description: Heat stable and potent protease which improves dietary protein digestibility for optimal animal production.
Indication:
Optimises the digestibility of proteins in feed ingredients.
Reduces feed cost.
Composition:
Minimum 600,000 units/gram protease activity.
Dosage:
*As recommended by Nutritionist.
Packing:
Principal:
Novus International, Inc., USA
Animal Target: