Wisium – Perfegg SD
Description: Plant extracts feed additive for second phase layer/breeder feed.
Indication:
Improves laying rate at the end of laying period (> 50 weeks of age)
Promotes lay persistency and extends laying period.
Lower feed costs with improvement in FCR
Composition:
A selective of proven herbs to extend the lay period.
Dosage:
  1kg/MT from 50 weeks of age onwards
*As recommended by the Nutritionist.
Packing:
Principal:
Animal Target:
Related products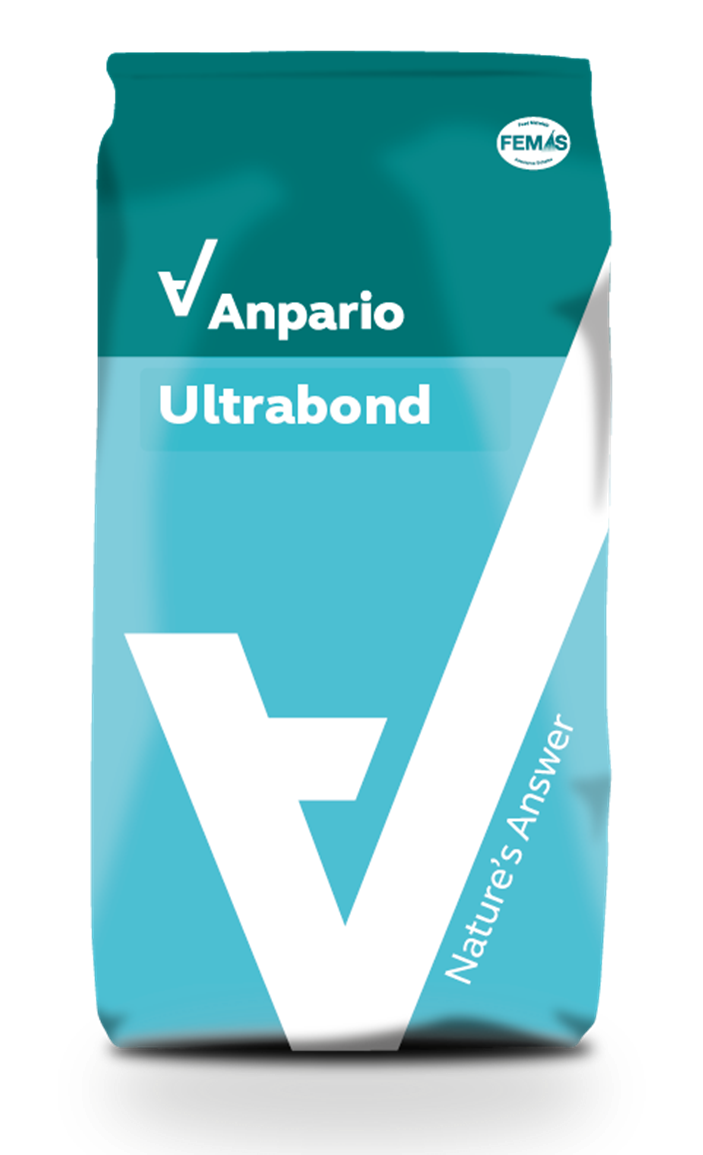 Anpario – Ultrabond
Description: A board spectrum mycotoxins binder.
Indication:
Assists in the control of secondary metabolites.
Supports the animal's natural defences.
Composition:
Selected natural mineral binder and bioflavonoids.
Dosage:
*As recommended by Nutritionist.
Packing:
Principal:
Animal Target: