Wisium – Oilis HC
Description: Plant extracts, natural management of coccidiosis.
Indication:
Prevents damage generated by common coccidiosis infections.
Optimizes FCR and ADG performance at farm level.
Supports animal through critical phases.
Immunity modulation (Increase of intestinal mucus thickness)
Composition:
A selective, proven herbs for control of coccidiosis.
Dosage:
  Poultry:
  Ruminant:
*As recommended by the Nutritionist.
Packing:
Principal:
Animal Target:
Related products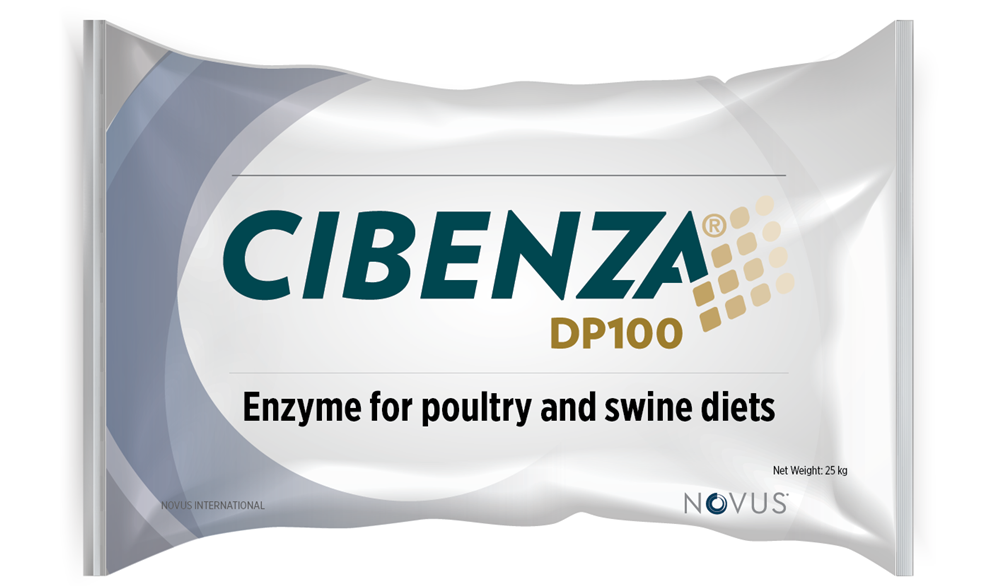 Novus – Cibenza DP100
Description: Heat stable and potent protease which improves dietary protein digestibility for optimal animal production.
Indication:
Optimises the digestibility of proteins in feed ingredients.
Reduces feed cost.
Composition:
Minimum 600,000 units/gram protease activity.
Dosage:
*As recommended by Nutritionist.
Packing:
Principal:
Novus International, Inc., USA
Animal Target: