Trouw Nutrition – Nuklospray S2020
Description: A mixture of high quality source of proteins, homogenised fat and lactose for young animal diets.
Indication:
Supports the energy, dairy protein and lactose requirements in piglet diets.
Proven in better animal performance.
Complementary to local ingredients.
Composition:
Proteins, vegetable fat and lactose.
Dosage:
*As recommended by Nutritionist.
Packing:
Principal:
Trouw Nutrition, The Netherlands
Animal Target:
Related products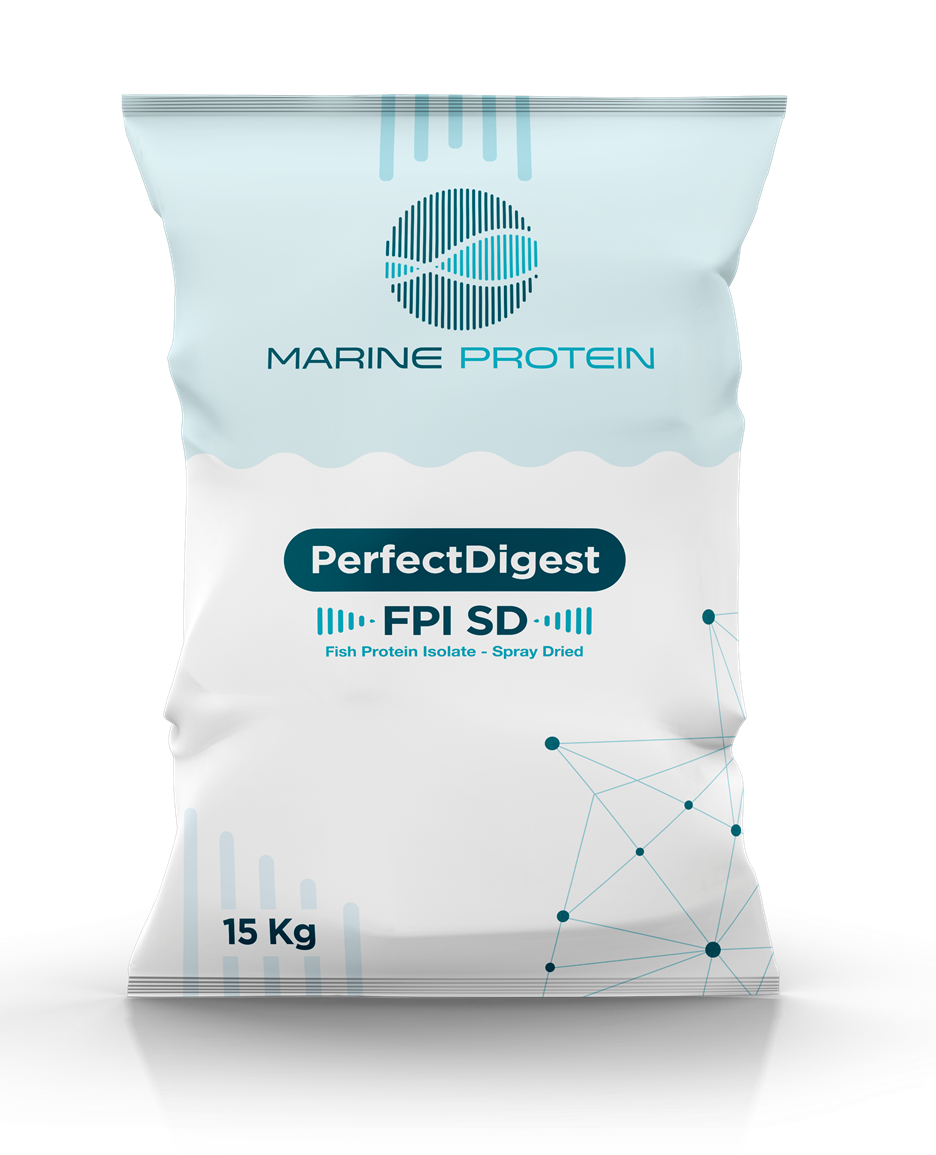 Marine Protein – PerfectDigest FPI SD
Description: Exclusively marine-sourced, ultra purified peptides for safe, pathogen free nutrition. Fish peptide isolate (spray-dried) with concentrated peptide derivative.
Indication:
Ultra low, molecular weights for rapid digestion and gut absorption.
Higher weight gain, better FCR and early gut development.
UMAMI flavor for appetite stimulation in animals.
Composition:
Fresh marine source in peptide form.
Dosage:
*As recommended by Nutritionist.
Packing:
Principal:
Marine Protein Marprot SA
Animal Target:
Poultry
Swine
Ruminant
Aquaculture