Anpario – Multienzyme
Description: A blend of multienzymes complex powder.
Indication:
Optimises animal feed efficiency by improving the digestibility of feed ingredients.
Helps maintain gut health and reduces the moisture content of excreta.
For feed cost reduction.
Composition:
Xylanase, beta- glucanase, beta-glucosidase, cellulase, amyloglucosidase and protease.
Dosage:
  Swine
  Broilers
  Layers
*As recommended by Nutritionist.
Packing:
Principal:
Animal Target:
Related products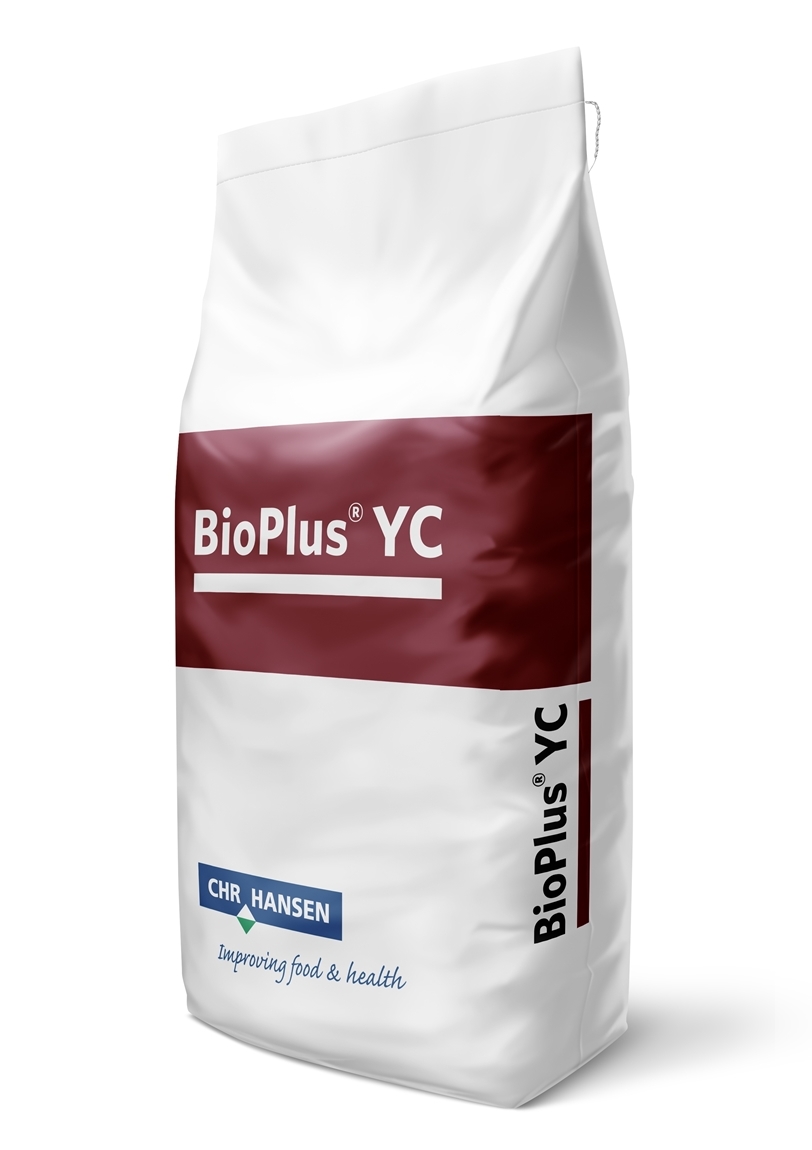 Chr. Hansen – BioPlus YC
Description: A highly selected, natural strains of Bacillus subtilis and Bacillus licheniformis.
Indication:
Improves zootechnical performance through gut morphology optimization, regulation of intestinal microflora, immunomodulation and for flexible feed formulation.
Prevents digestive disorder and necrotic enteritis.
Composition:
B. subtilis (DSM5750) + B. licheniformis (DSM 5749)
Dosage:
Packing:
Principal:
Animal Target: