CP Group – Citifac 15% granular
Indication:
For control and treatment of respiratory and intestinal diseases.
Composition:
Each kg contains 150g Chlortetracycline hydrochloride
Dosage:
Poultry: 20mg-30mg/kg Body weight
Swine:10mg-20mg/kg Body weight
*Under supervision from the veterinarian
Withdrawal Period:
Poultry: Meat and offal: 2 days
Swine: 10 days
Eggs: Not authorized for use in laying birds producing eggs for human consumption. Do not use within 14 days of the onset
Packing:
Principal:
Animal Target:
Related products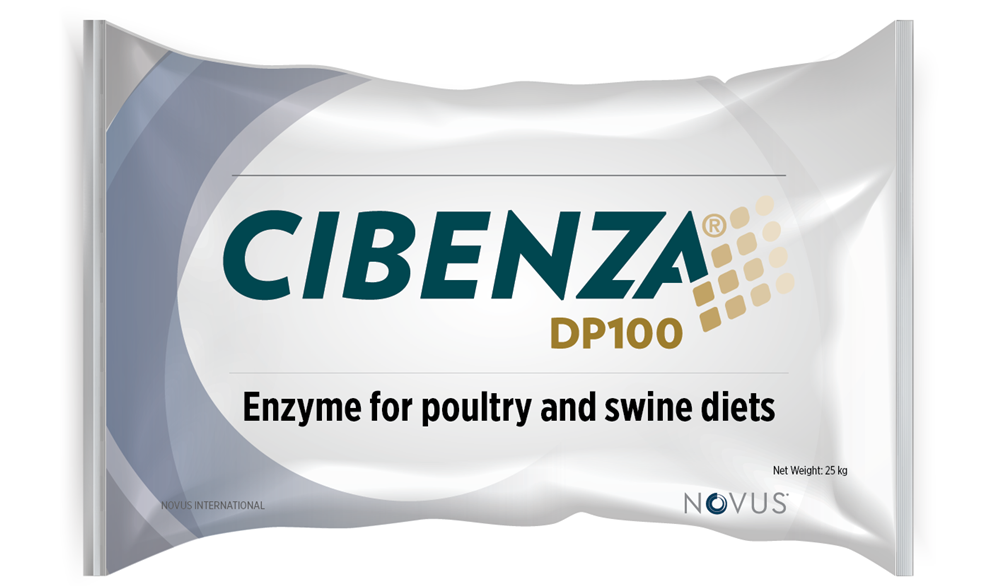 Novus – Cibenza DP100
Description: Heat stable and potent protease which improves dietary protein digestibility for optimal animal production.
Indication:
Optimises the digestibility of proteins in feed ingredients.
Reduces feed cost.
Composition:
Minimum 600,000 units/gram protease activity.
Dosage:
*As recommended by Nutritionist.
Packing:
Principal:
Novus International, Inc., USA
Animal Target: