Zeus Biotech – Chromisac
Description: Chromium peptide yeast complex.
Indication:
Improves FCR and ADG.
Promotes insulin activity and enhances carbohydrates metabolism.
Reduces negative effects of heat stress.
Improves carcass quality and lean meat production.
Composition:
Chromium peptide 3000 ppm
Dosage:
Poultry: 100 g/MT
Swine: 100 g/MT
*As recommended by nutritionist
Packing:
Principal:
Animal Target:
Related products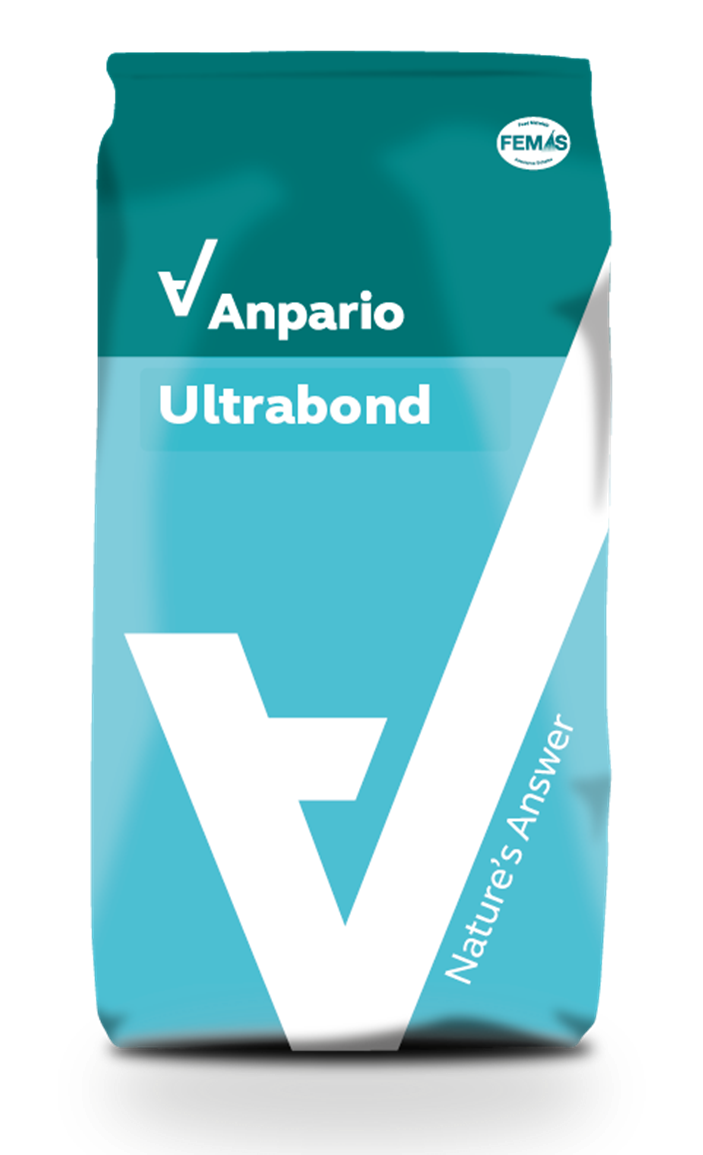 Anpario – Ultrabond
Description: A board spectrum mycotoxins binder.
Indication:
Assists in the control of secondary metabolites.
Supports the animal's natural defences.
Composition:
Selected natural mineral binder and bioflavonoids.
Dosage:
*As recommended by Nutritionist.
Packing:
Principal:
Animal Target: