BioPlus YC
Description: A highly selected, natural strains of Bacillus subtilis and Bacillus licheniformis.
Indication:
Improves zootechnical performance through gut morphology optimization, regulation of intestinal microflora, immunomodulation and for flexible feed formulation.
Prevents digestive disorder and necrotic enteritis.
Composition:
B. subtilis (DSM5750) + B. licheniformis (DSM 5749)
Dosage:
Packing:
Principal:
Animal Target:
Related products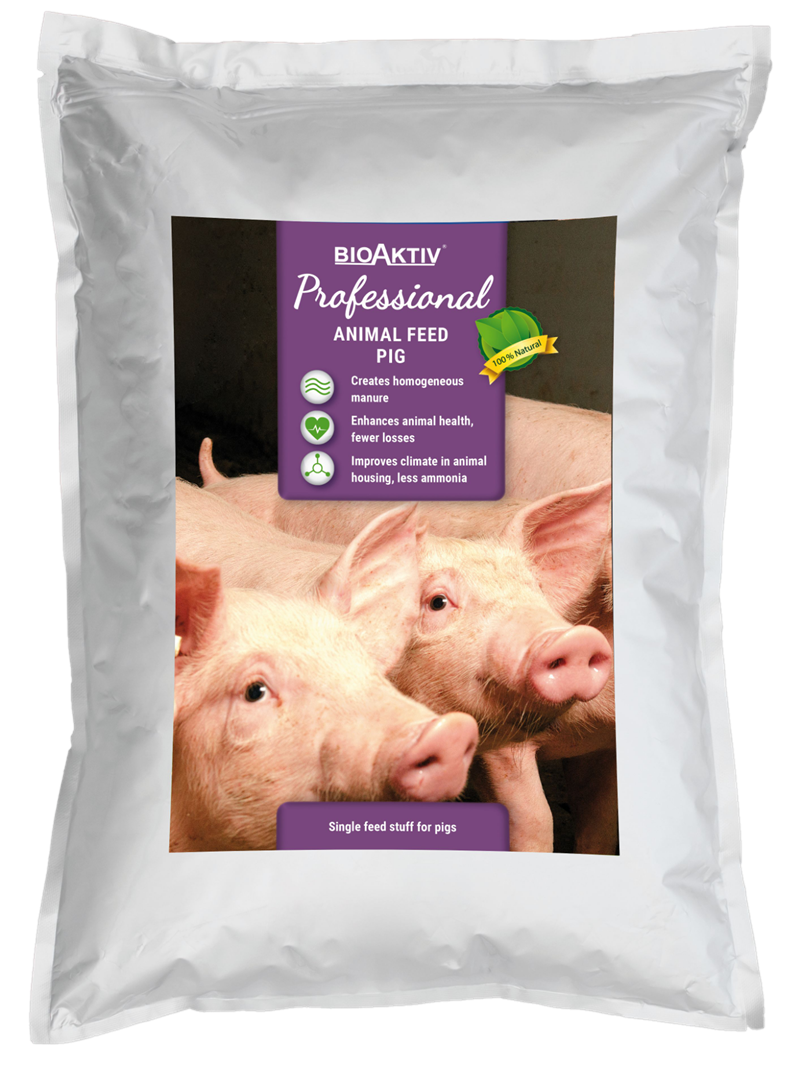 Bioaktiv professional animal feed pig
Description: Feed additive for growth and health enhancer.
Indication:
Reduces ammonia and minimises odours.
Improves health and well-being of animals.
Improves FCR and ADG performance.
Composition:
Natural calcium carbonate with oxygen activation.
Dosage:
*As recommended by nutritionist
Packing:
Principal:
BioAktiv Far East Pte Ltd.
Animal Target: